Welcome to where goodness is measured
The Orlar ESG Dashboard
Real time. Real life. Real impact.
Australian goodness, global transformation
Orlar was founded on the principles of sustainable development to overcome the innate problems with agricultural intensification. Using high-tech vertical farming 'pods' and proprietary inputs, Orlar has created the world's most efficient food production technology.
Orlar's goal is to transform lives and landscapes. This is our commitment to the preservation of native biodiversity, the minimal consumption (and conservation) of natural resources, and improving the wellbeing of people, both in and outside the organisation.
All whilst producing the cleanest, freshest, most nutritious food on the planet!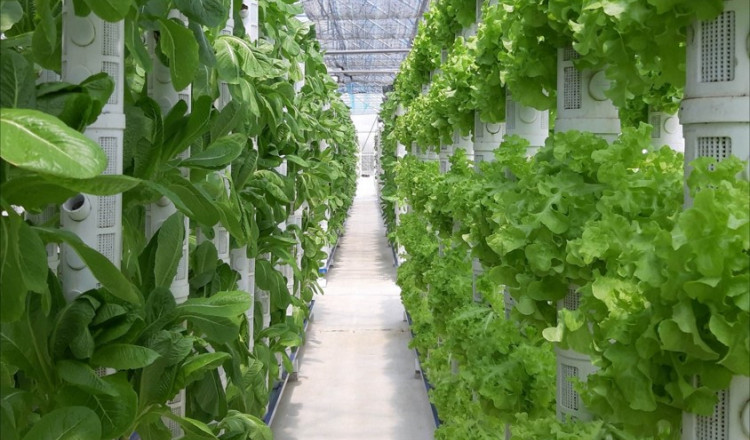 Orlar agri-tech enables a paradigm shift
Deploying the most advanced agricultural technology within regions at the highest risk from climate change will allow for a massive paradigm shift. We have the ability to transform lives and landscapes in the most meaningful ways:
through high intensity, high efficiency production of clean, safe fresh food;
creating clean, safe jobs for low-income local & ethnic-minority women & men
improved health outcomes and zero pollution in sensitive environments
leasing land to retain ownership within imperiled communities, and
bringing purpose and productivity back to worthless, degraded lands
creating high value use of land to facilitate sustainable solar energy and water security, and restore biodiversity to vital regions
Bringing purpose, productivity, life and value back to land
The efficient production of fresh fruits and vegetables with zero pollution also facilitates the sustainable use of land for renewable energy production and restoring biodiversity, and in doing so, overcomes the issue of inter-generational equity often associated with the single use of either.
We don't just grow food, we grow people too!
Enabling sustainable livelihoods brings dignity, opportunity, reduces inequality and lifts the most vulnerable out of poverty.
"There are few things as rewarding as providing people with an opportunity and seeing them use that to transform their own lives, their family and community. This is even more rewarding when we are transforming to adapt to climate change. This is humanity's biggest need and at Orlar we deliver it. It's the heart of our mission."
Dr Lyndal Hugo, Founder. Orlar.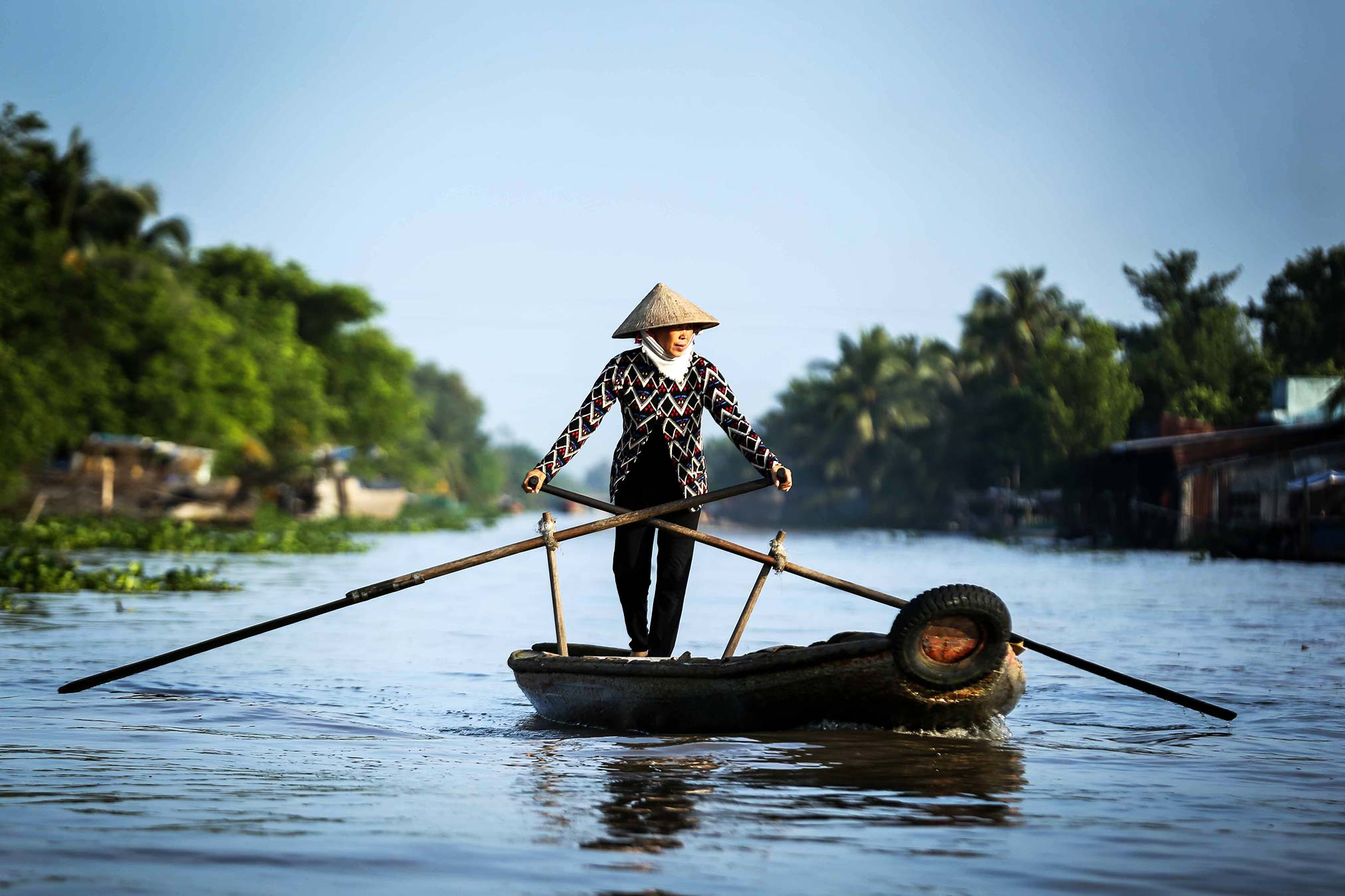 Data on demand
Our commitment to lives and landscapes is shown here in real time:
Water Use Efficiency
(Litres per KG of Product)
GHG Emissions
(Co2E Tonnes Per KG of Product)
Energy Use Efficiency
(KwH per KG of Product)
0.05 %
"of the energy per KG than
typical vertical agriculture,
even in the most unproductive climates"
Production Yield
6
Kilograms per SQM per year
(Based on average kg from various crop types including edible flowers, greens, strawberries, tomatoes, herbs)
Empowering Women, Transforming Lives
Romaine Lettuce
(KG per SQM per Month)
Residues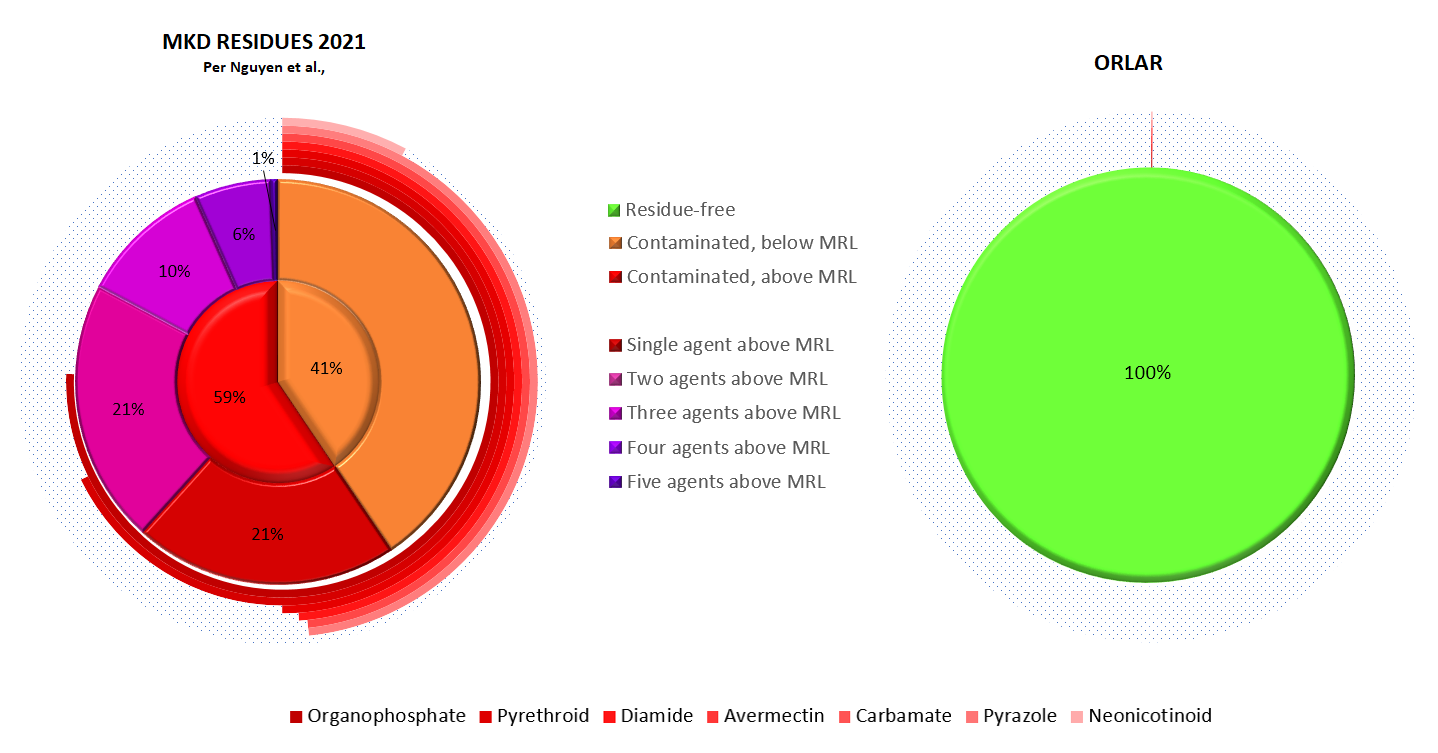 We have equally passionate friends!
Transforming lives and landscapes is made possible
with the support of these pioneering organisations: